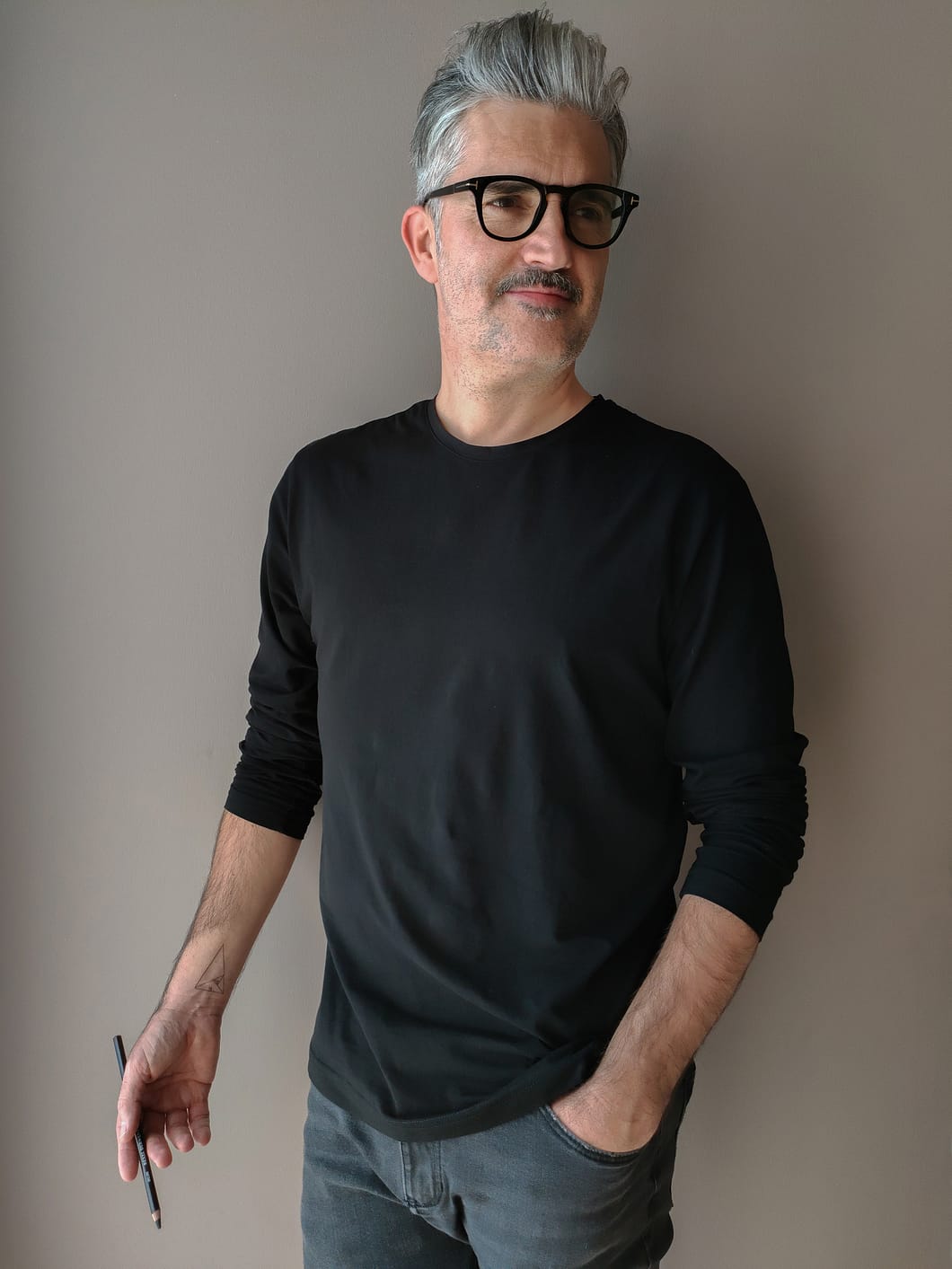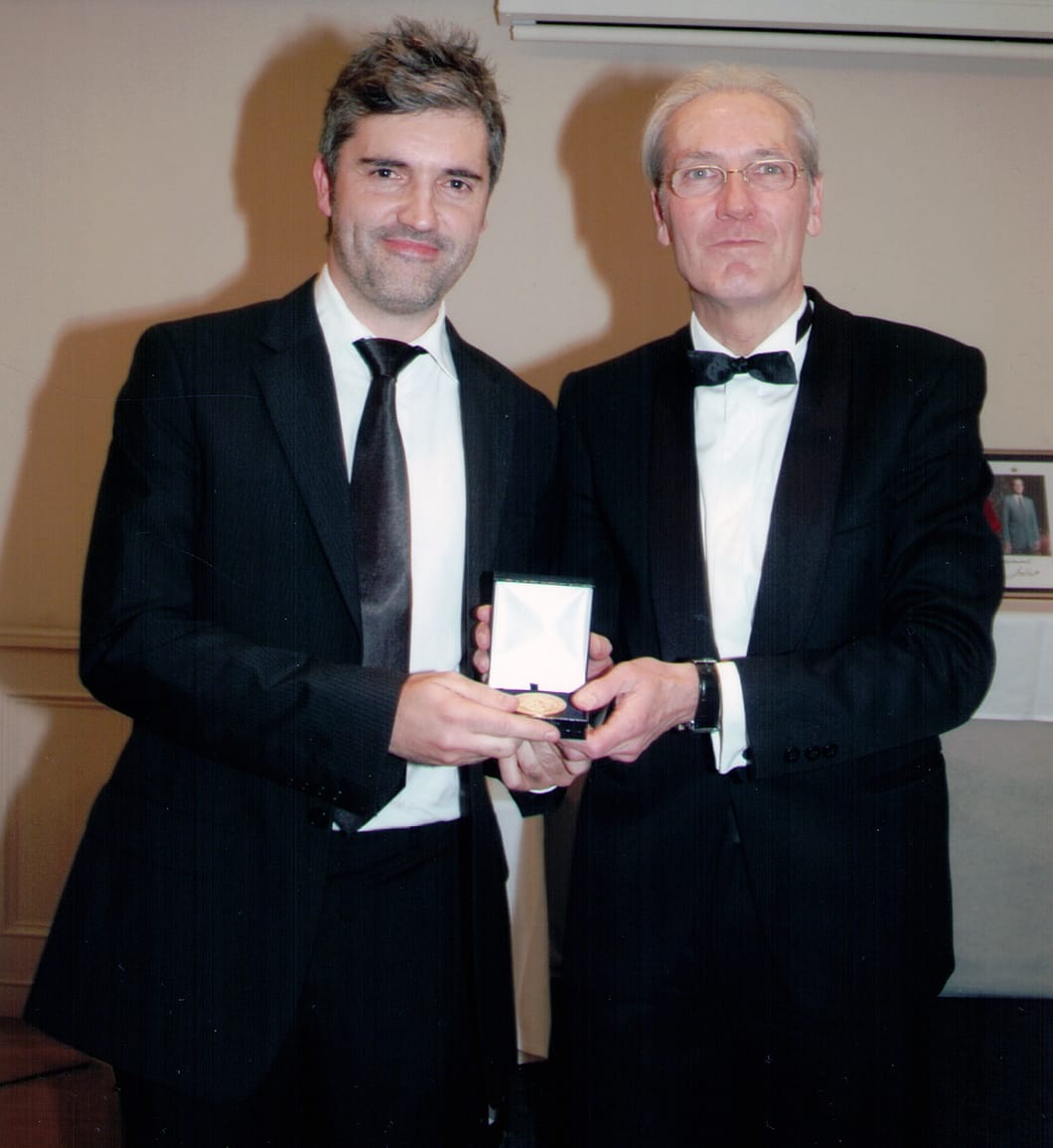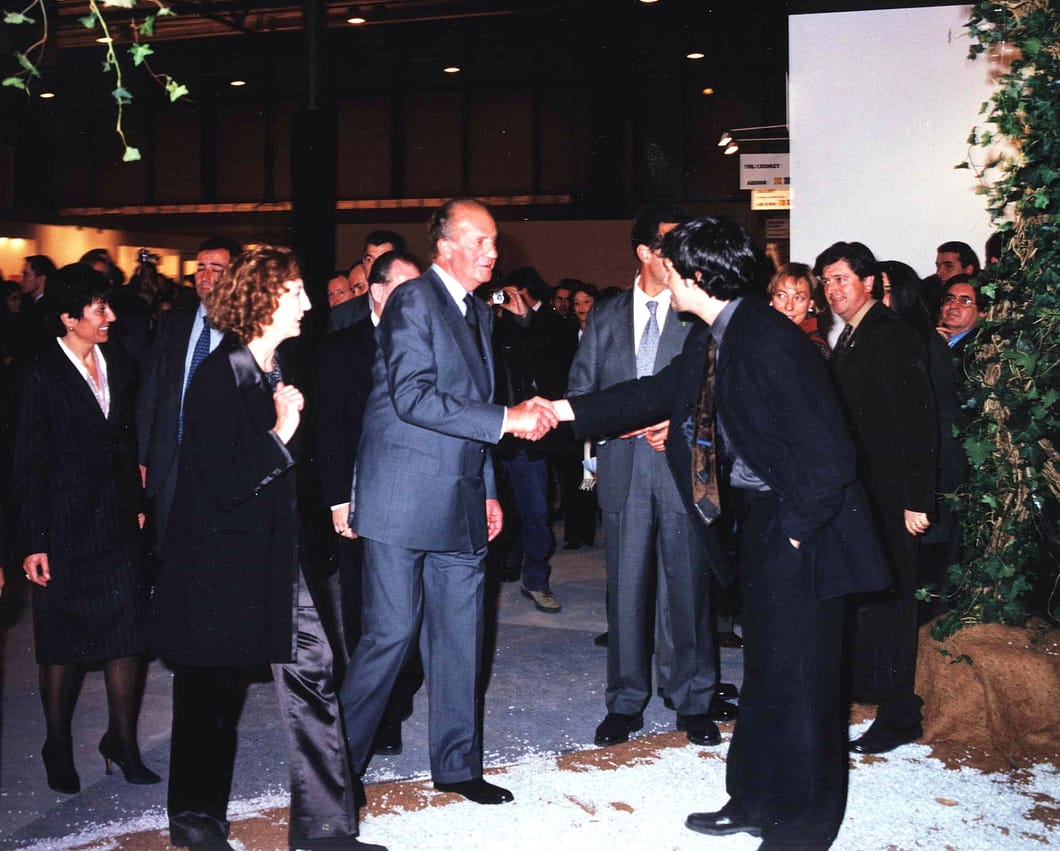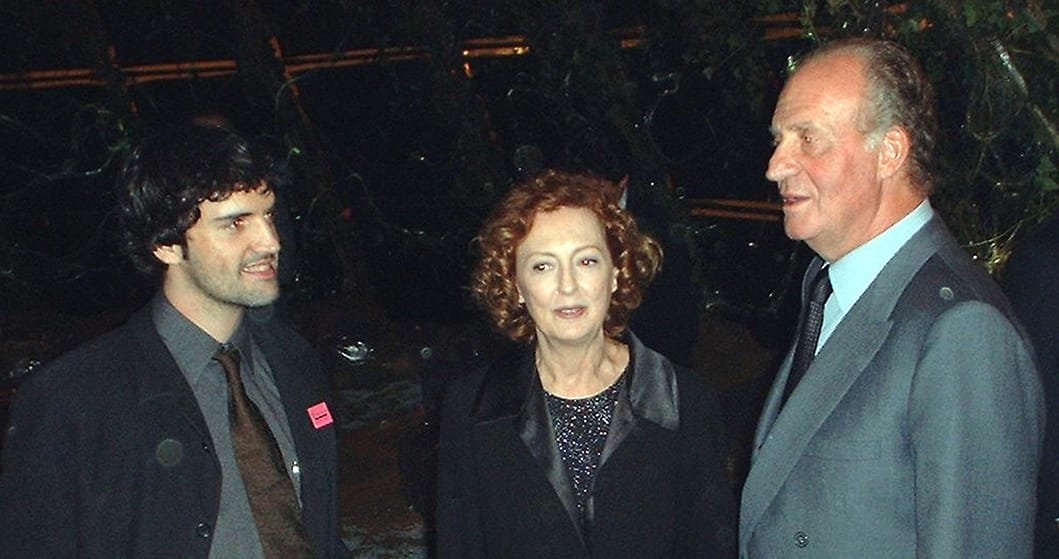 La Vall d'Uixó, Castellón, Spain (1973)
Architect (2001 ARB RIBA COACV), legal expert, designer, and project leader. He lives and works mainly between Valencia and Benicàssim but often travels to Barcelona, Madrid and London, where he serves as a designer or member of multidisciplinary teams.
His extensive academic history includes courses in several Schools of Architecture: ETSA Valencia (1991-97), Anglia Ruskin University (1998) in the United Kingdom, as well as postgraduate courses at the prestigious University College London's Bartlett School of Architecture (2000) with Peter Cook, and at South Bank University (2001) with Peter Allison, both in London (UK). During his education, he has regularly participated in international seminars, and his work has been exhibited at various events, most notably his project for Indesem'98
 

at TU Delft (Netherlands). He has also completed higher studies in Piano and Music Theory.
In addition to his academic training, Salvador has participated in interesting professional challenges, such as his collaboration with Dr. Charles Jencks (2000) in the landscape design of the Imperial War Museum-North (Manchester, UK) and Daniel Libeskind, besides experience at the acclaimed architectural firm Foster & Partners.
Subsequently, as Director of Architecture, he carried out the "ARCO'02 Spatial Project",
 

including an ambitious project of ephemeral architecture for the first time, for the

 

International Contemporary Art Fair

of Madrid (ARCO). He has also designed various spaces for several public and multinational entities and collaborated as a designer and advisor in GPD Eventos Seville, Bienal de Valencia and Telefónica S.A.
He developed an interdisciplinary facet as creative director (2006-2007) of the Mercado de Fuencarral
 (Madrid, Valencia) – a commercial centre of avant-garde fashion and urban retail, demonstrating his versatility.
Since 2002 he has headed his own studio VICEVERSA Architecture & Design, carrying out projects ranging from building, interior, and industrial design to urban planning and legal expertise. To date, he has completed more than seventy architectural projects and many more in the field of design, predominantly product design.
He has been invited to many lectures and round tables and has participated in several prestigious international exhibitions and workshops. His recent appointment (2020) as president of the jury of the 

Urban

Regeneration Competition (CRU) of the Provincial Council of Castellón (Diputació de Castelló), a prestigious international urban planning competition, is worth mentioning. In addition, Salvador and his work are regularly the subjects of interviews and articles or programs in print and digital media as well as on television and radio.
His interests lie within the diffused crossroads between art and architecture through an unusual balance between utopia and realism. He is passionate about music and all things creative.
vicente @ viceversa . com . es