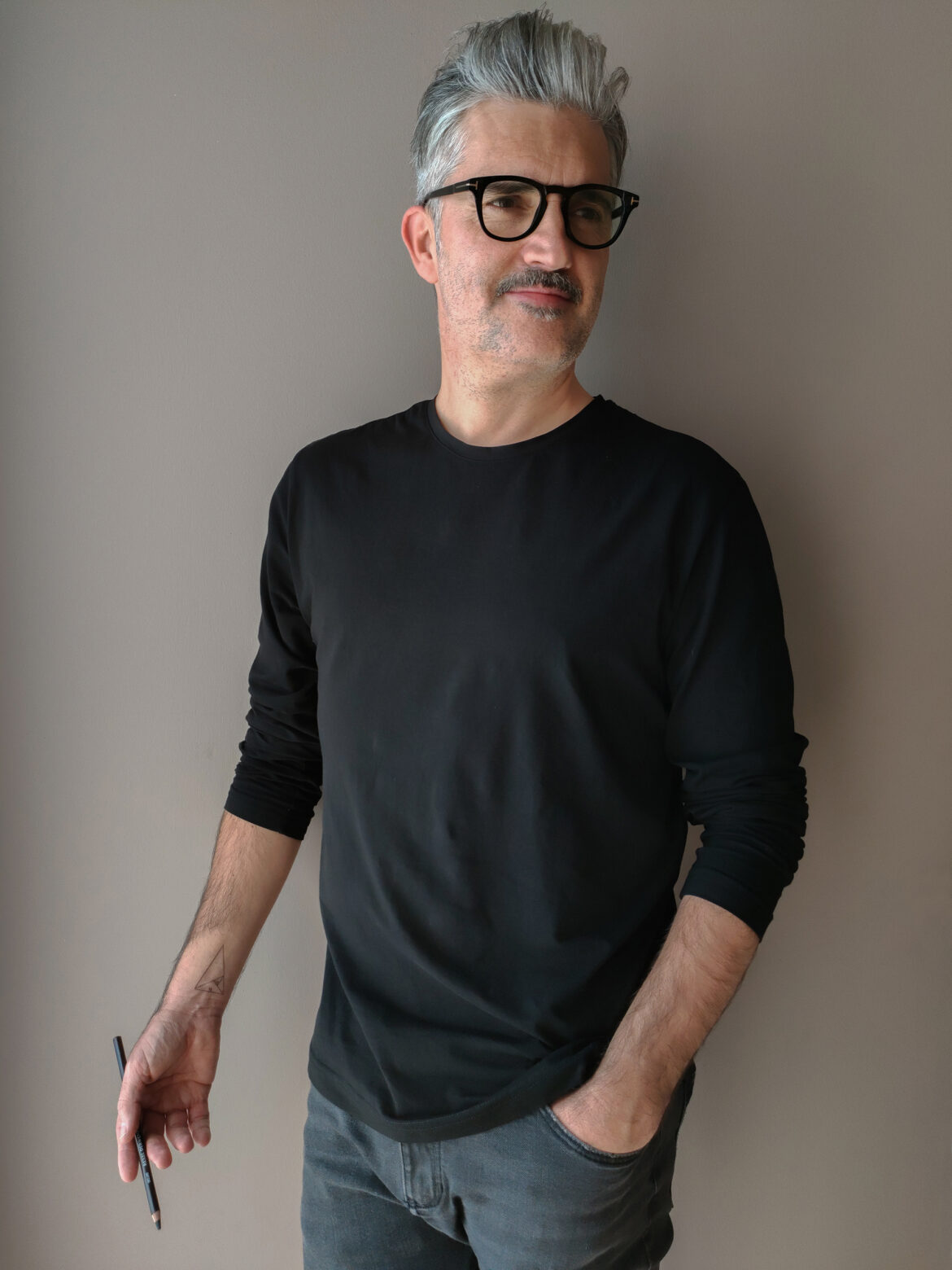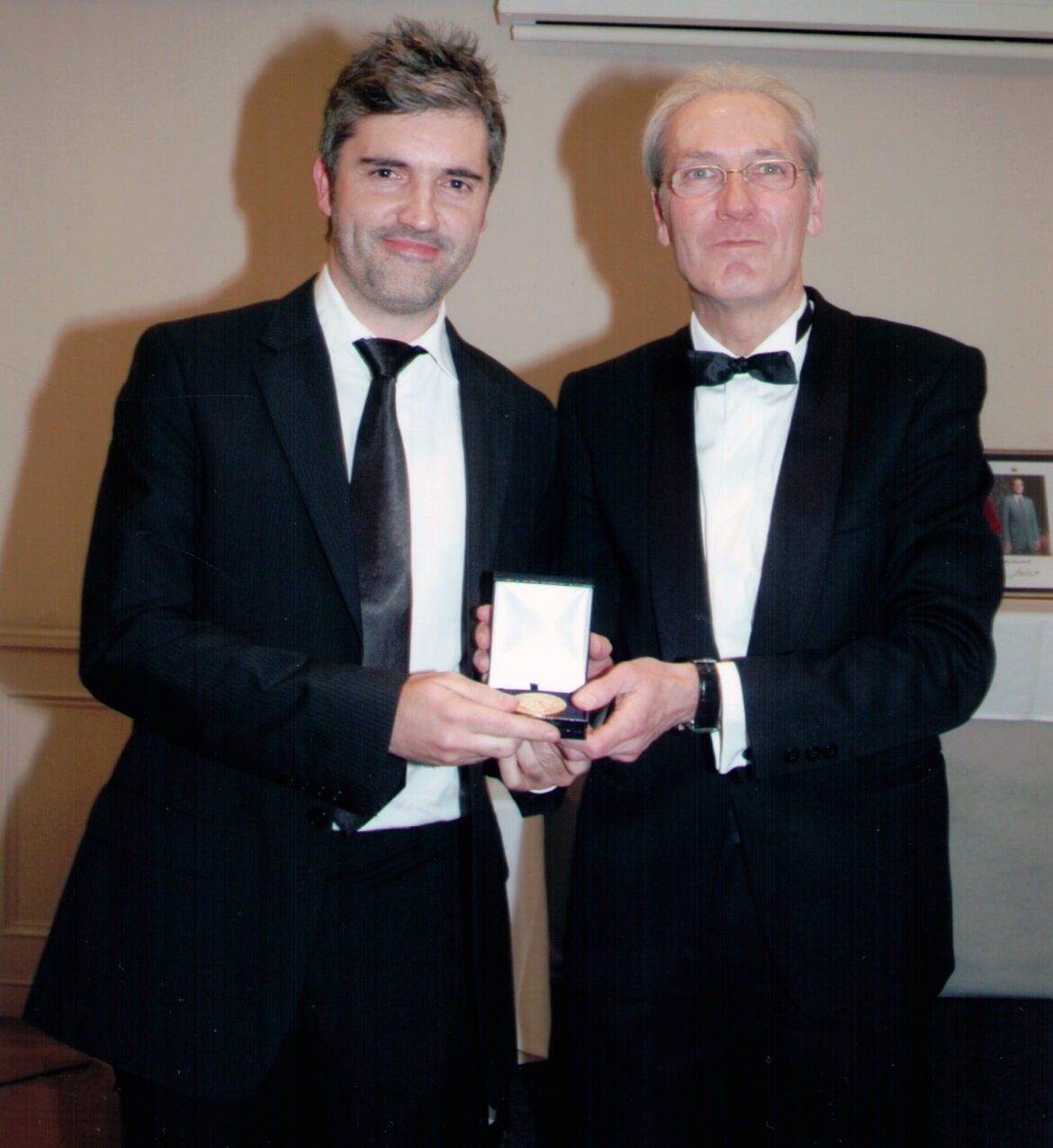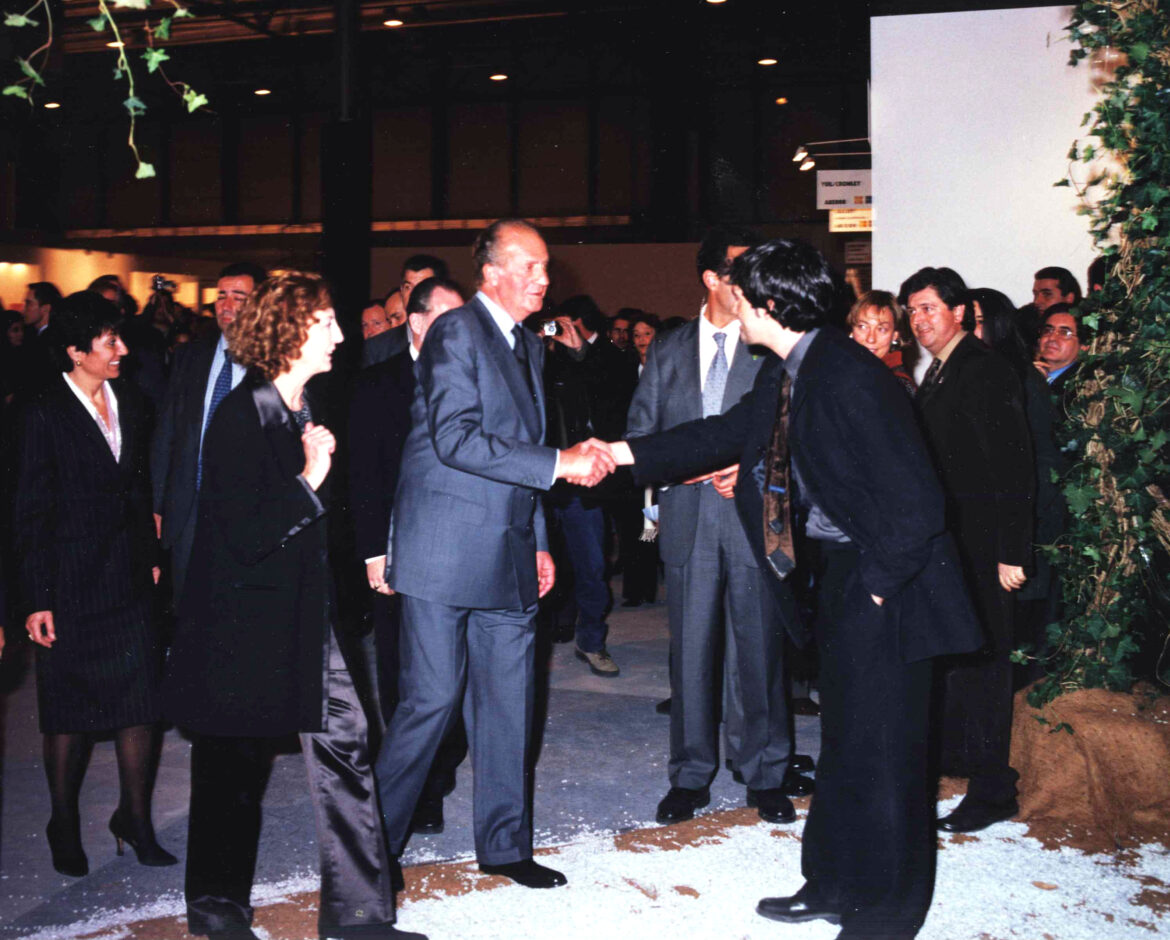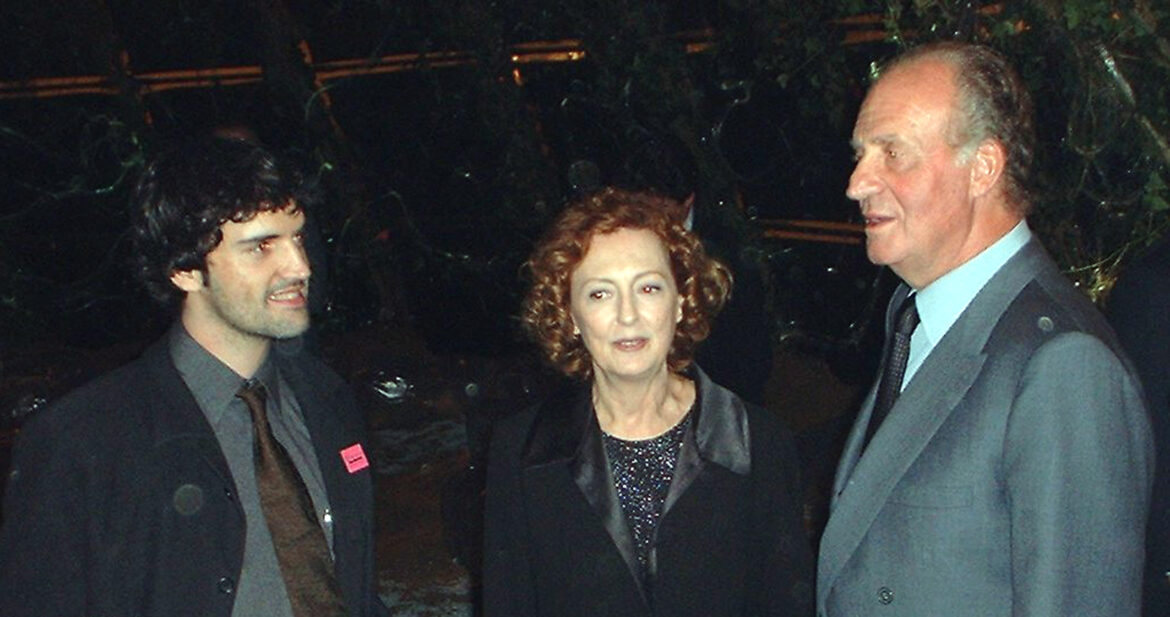 La Vall d'Uixó, Castellón (1973)
Arquitecto (2001 RIBA COACV), perito judicial, diseñador y project leader, vive y trabaja fundamentalmente entre Valencia y Benicàssim, aunque es habitual su presencia en Barcelona, Madrid o Londres como proyectista o integrante de equipos multidisciplinares.
Su dilatada historia académica incluye etapas en varias Escuelas de Arquitectura: ETSA Valencia (1991-97), Anglia Ruskin University (1998) en Gran Bretaña, así como un curso de postgrado en la prestigiosa University College London's Bartlett School of Architecture (2000) de Peter Cook y en South Bank University (2001) con Peter Allison, ambas en Londres (GB). Durante su educación ha participado regularmente en seminarios internacionales y su trabajo ha sido expuesto en diversos eventos, destacando sobre todos, su proyecto para Indesem'98 en TU Delft (Holanda). Además, ha cursado Estudios Superiores de Piano y Solfeo.
Más allá de su formación académica, Salvador ha participado en interesantes desafíos profesionales, como su colaboración con Charles Jencks (2000) en el diseño paisajístico del Imperial War Museum-North (Manchester) junto a Daniel Libeskind o su paso por el aclamado estudio de arquitectura Foster & Partners.
Posteriormente llevó a cabo, como Director de Arquitectura, el diseño del Proyecto Espacial ARCO'02 ambicioso proyecto de arquitectura efímera que ordenó por primera vez la Feria Internacional de ARte COntemporáneo de Madrid. También ha diseñado diferentes espacios, entre otros, para BBVA, Red Bull, Heineken, Hilton, Coca-Cola, Mahou, Kerakoll o Gobierno de España, además de colaborar como diseñador y consejero en GPD Eventos, Bienal de Valencia y Telefónica S.A.
Su faceta interdisciplinar la pudo desarrollar como director creativo (2006-2007) del Mercado de Fuencarral (Madrid, Valencia) -centro comercial de moda de vanguardia y shopping urbano-, demostrando una vez más su versatilidad.
Lidera desde el 2002 su propio estudio VICEVERSA Arquitectura&Diseño, llevando a cabo proyectos que van desde la edificación, el interiorismo y el diseño industrial, hasta el urbanismo o la pericia judicial. Hasta hoy día ya ha realizado más de setenta proyectos arquitectónicos y otros tantos en materia de diseño, predominantemente industrial.
Ha sido invitado a numerosas conferencias y mesas de debate y ha formado parte de diversas exposiciones y talleres internacionales de prestigio. A destacar, su reciente nombramiento (2020) como presidente del jurado del Concurso de Regeneración Urbana (CRU) de la Diputación de Castellón, prestigioso concurso internacional de urbanismo. Además, Salvador y su obra son habitualmente objeto de entrevistas y artículos o programas tanto en los medios impresos y el ciberespacio como en televisión y radio.
Añadir por último que ha sido premiado con diferentes reconocimientos, entre los cuales destacan:
– Beca otorgada por la Universidad Politécnica de Valencia (UPV) en conjunción con la Anglia Ruskin University (ARU); año 1997.
– Beca otorgada por University College London (UCL) para cursar estudios de postgrado en la prestigiosa Bartlett School of Architectura; año 1999.
– Medalla de Oro del Foro Europa 2001: institución fundada en 1996 con el objetivo de crear encuentros para el intercambio y divulgación de ideas y conocimientos. Hoy en día es reconocido como uno de los foros de debate más importantes de Europa; año 2012.
– Premio al «Best Residential Contemporary Architecture Studio – Eastern Spain», otorgado por la prestigiosa revista británica BUILD Magazine dentro de su programa «2019 Architecture Awards»; año 2019.
– Seleccionado por el Colegio Territorial de Arquitectos de Castellón (CTAC) para la exposición «ARq_CS» e incluido en el libro «Arquitectura reciente en Castellón 2010-2019», siendo según el jurado «el reflejo de la mejor obra realizada por los arquitectos de Castellón durante esta última década»; año 2020.
– Premio al «Best Architectural & Interior Design Studio – Spain», otorgado por la prestigiosa revista británica BUILD Magazine dentro de su programa «2021 Architecture Awards»; año 2021.
Sus intereses estriban en la difusa encrucijada entre arte y arquitectura por medio de un inesperado balance entre utopía y realismo. Gran apasionado de la música y de toda labor creativa.
vicente @ viceversa.com.es